Super Deals Happening Now

SocialMAX.Live is a Virtual Marketplace where you can find Super Deals, Entertainment, and Video Chat, or Text in Real Time!






Location
1005 Myrtle St.
Morgan City, LA 70380
Email
info@socialmax.live
Show Times
Mon: 11am – 5pm
Tue: 11am – 5pm
Wed: 11am – 5pm
Thur: 11am – 5pm
Fri: 11am – 5pm
Sat: 11am – 5pm
Sun: Off Air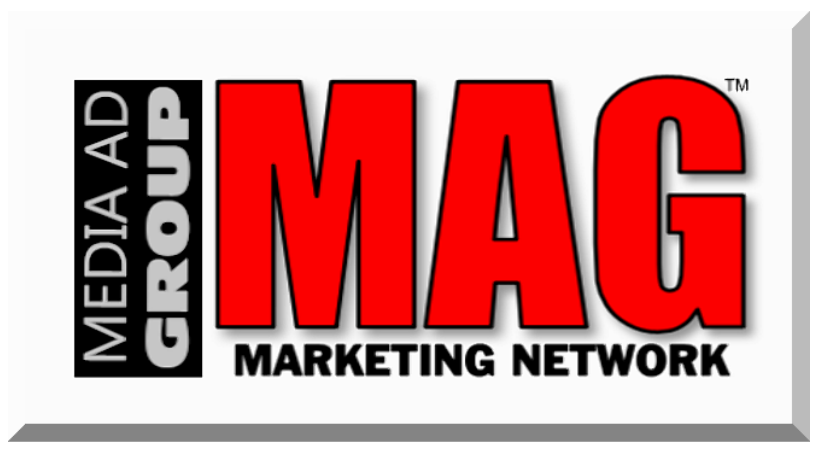 Copyright © 2020 All rights reserved.
Trademarks of Media Ad Group | MAG and its affiliated companies include SocialMAX Network, MAG TV Network, Better Lifestyle Network. Cajun TV Network, DisasterHelp.Online, K-Tech.xyz, and 3rd Rock Crypto.
The trademarks and names of other companies and products mentioned herein are the property of their respective owners.